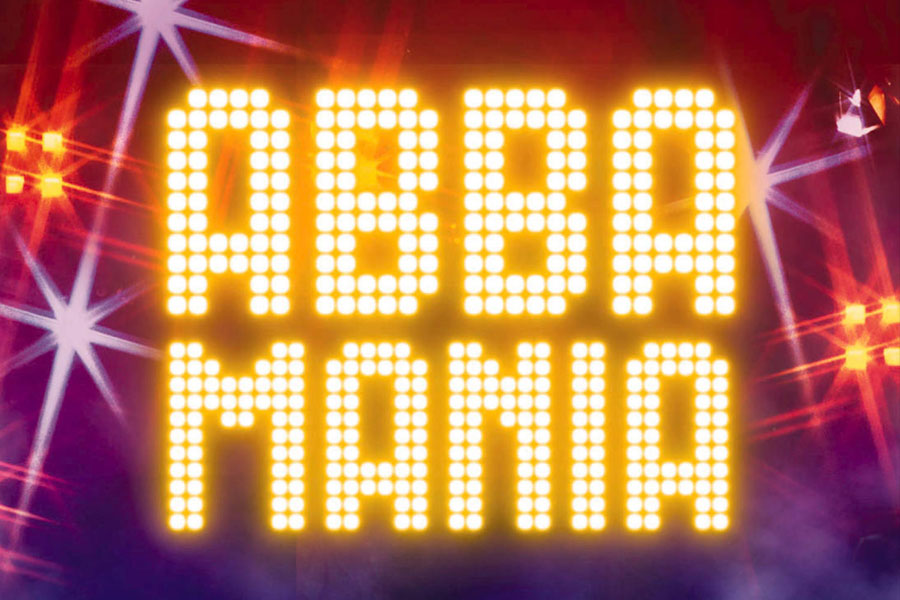 ABBA MANIA
King Center for the Performing Arts presents…
Wednesday, February 16, 2022, at 7:30 p.m.
The Original Tribute from London's West End!
It has now been 31 years since ABBA last toured and, as you can imagine, in 1979 requests for tickets far outstripped availability with two Royal Albert Hall performances receiving 2 million requests for tickets, with only 5,000 available. In short, it was the hottest ticket in town. Even today ABBA MANIA continues to grip the nation with countless tributes on television, radio and of course with the hugely popular stage hit Mamma Mia, now a feature film, clearly there are no signs that this popularity is slowing down!