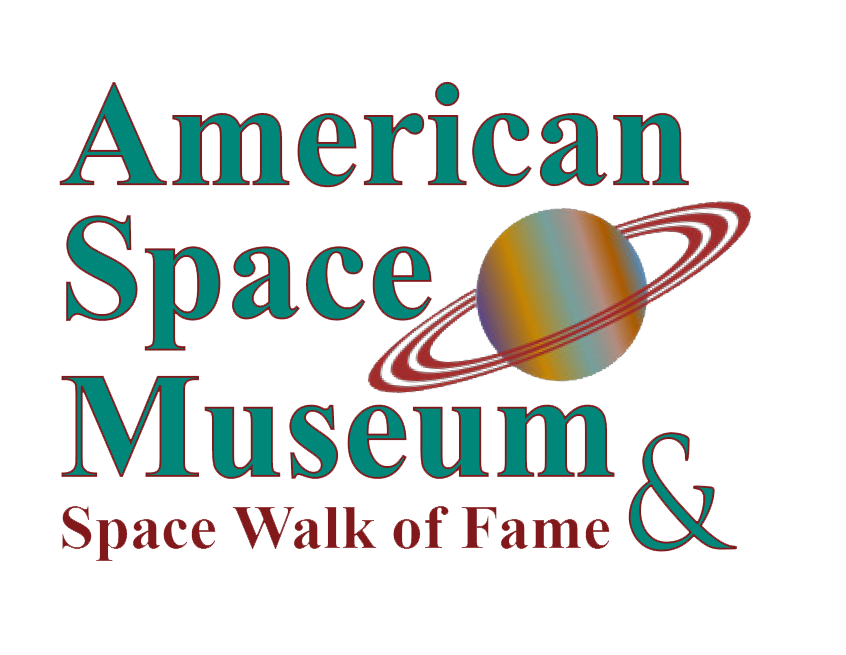 Mt. Rushmore of Apollo Event
American Space Museum presents…
Mt. Rushmore of Apollo: What I Want My Grandchildren to Know About the Moon Landings
Saturday, July 17th at 1 p.m.
The American Space Museum celebrates the 52nd anniversary of the Apollo 11 Moon landing with four iconic leaders of the Apollo program on Saturday, July 17.
This month's Celebration Series event will feature space workers who made history shaping America's space program the over past six decades, with Mt. Rushmore of Apollo, Bob Sieck, Lee Solid, John Tribe and Charlie Mars. These men were key figures behind the scenes dealing with astronauts, rocket engines and moon ships who will participate in a 1 p.m. panel discussion, What I Want My Grandchildren to Know About the Moon Landings.
The event will include an 11 a.m. open discussion panel among selected Apollo workers, docent tours and a straw rocket game for the kids. Come by, put your hands on the bronzed handprints of Neil Armstrong and Buzz Aldrin, and enjoy a taste of Tang!
The featured Mt. Rushmore panel at 1 p.m. will speak to the "Artemis generation" with fascinating stories from their front row seats of humanity's greatest adventure, the Apollo 11 moon landing on July 20, 1969.
Bob Sieck – a NASA project engineer overseeing the powered-up integration of the Apollo Command Module. He went on to be Launch Director for more than 50 Space Shuttles.
Lee Solid – known as "The Rocket Guy," responsible for the more than 30 rocket engines on the Saturn V rocket. He transitioned to lead the development of the Space Shuttle Main Engines.
John Tribe – a space worker for 43 years, becoming an expert in hypergolic propulsion systems on North American Aviation's Apollo Command Module. He retired as a chief engineer on the Space Shuttle.
Charlie Mars – the NASA Systems Manager for the Grumman-built Lunar Module. His space hardware experience covers Mercury, Gemini, Apollo, Skylab, Shuttle and International Space Station–34 years of service when he retired in 1997. Mars is chairman of ASM's board of directors.