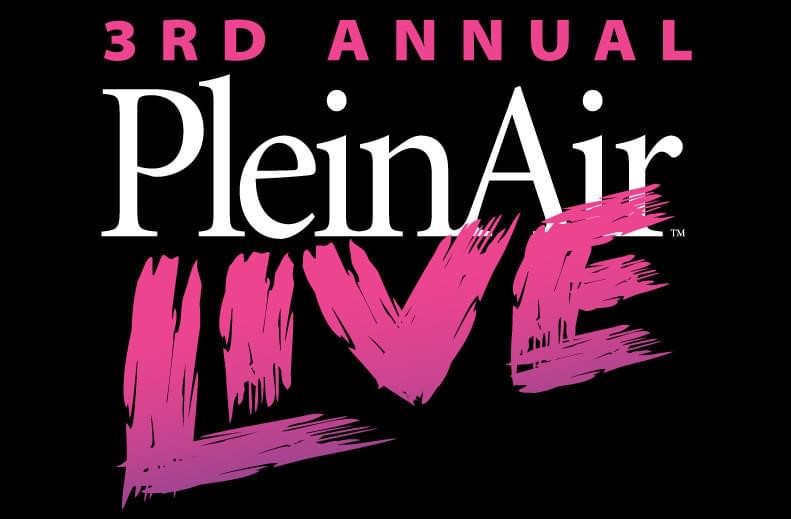 3rd Annual Plein Air Live
Not only will you learn from some of today's best plein air artists, but if you register before January 28th you will also get Customized PleinAir Live Swag!
Plein air artists!
Introducing the most significant online event for your future as an artist…
"Give Us Just 3 Days, And We'll Hand You ALL The Best Painting Secrets
From 30 Of The World's Best Plein Air Artists…
Speeding Your Progress Faster Than Any Art School In America!"
March 10-12, 2022 with Beginner's Day on March 9
You'll discover invaluable insights and wisdom from artists who are making a living with their art today. They're revealing career-level tips and strategies on how to get your art noticed, displayed, and SOLD.
And they're sharing everything they know during our second annualLIVE Plein Air Virtual Event…
Join us from the comfort of your home…Without having to worry about viruses… flights… hotel costs… jet lag… travel bans… or "getting stuck in quarantine!"