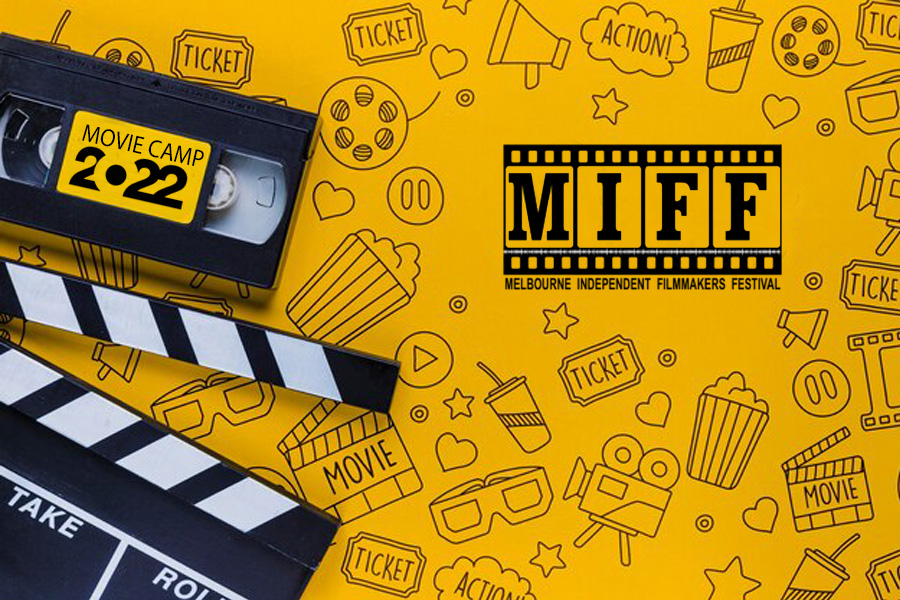 Movie Camp 2022
Movie Camp at Causeway Records is returning for a second year in 2022! Our first camp begins March 14th and lasts the week from 9-4 each day during Spring Break. We start by teaching our independent filmmakers how to form an outline for a screenplay, apply their story ideas, and follow a three-act play as a guide. Out of the scripts the kids come up with, we vote on one story to "green light". The kids receive camera, lighting, and audio instruction early in the week to get them excited about their project. Next we shoot in the Eau Gallie Arts District on Thursday and Friday. Saturday is the edit and Sunday is the screening at Pineapples (around the corner from Causeway Records).
The rate is $350 per teen (13-18 years old) for the week. We provide lunch on shoot days, industry standard gear to work with, and twenty years of experience in production to impart. Roles in acting, directing, screenwriting, director of photography, camera operator, audio operator, gaffer, make-up, and grip will be available for them to explore.
<< REGISTER NOW >>

You can visit Causeway Records at 1418 Highland Ave., Melbourne, FL 32935 to register/pay as well. You can also call 214-532-0817.
A $50 non-refundable deposit is required to save your child's space at Movie Camp.