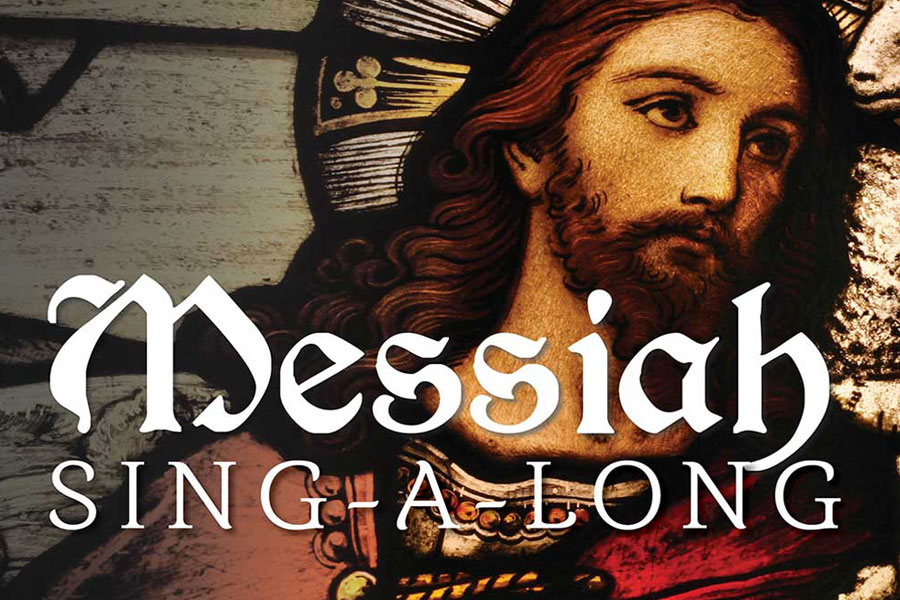 Space Coast Symphony Orchestra: 14th Annual Messiah Sing Along
Space Coast Symphony Orchestra presents..
December 4, 2021 | 3:00pm | Eastminster Presbyterian Church, Indialantic
The Space Coast Symphony presents the Fourteenth Annual Messiah Sing Along, the enduring Christmas oratorio by George Friedrich Handel. This "ultimate Christmas concert" is a free musical event with hundreds of Central Florida singers! All area singers are invited to participate. Accompaniment is provided by members of the Space Coast Symphony Orchestra with featured soloists. The public is invited to sing or simply listen to the perennial Christmas favorite. Vocal scores will be provided to participants, or singers may bring their own.