| Thursday, October 6, 2022 | |
| --- | --- |
| 8:00 AM | Check-In / Registration |
| 8:45 AM | Welcome Remarks |
| 9:15 AM – 10:30 AM | Session 1 |
| 10:45 AM – Noon | Session 2 |
| 12:15 PM – 1:45 PM | Keynote Luncheon |
| 2:00 Pm – 3:15 PM | Session 3 |
| 3:30 PM – 4:15 PM | Session 4 |
| 5:00 PM – 5:30 PM | Recap / Feedback |
LUNCH CHOICES:
Please reach out directly if there are any dietary restrictions that require other options, such as vegan.
Brevard Cultural Alliance (BCA) is pleased to present our fourth Cultural Summit on October 6th, 2022, at the Holiday Inn Viera.
This is a unique and exciting opportunity to gain new strategies and tools, hear renowned speakers and network with your cultural peers, elected officials and business and community leaders.
In addition to the morning and afternoon sessions, the luncheon will feature a presentation announcing the results of BCA's new Economic Contributions Study of Brevard's arts and cultural sector by Dr. Michael Slotkin, FIT professor. Our keynote speaker is NY-based talent agent Justin Noga of BRS/GAGE. He looks forward to joining us and discussing how the covid pandemic presented many challenges to the arts and entertainment industry and how those challenges shaped and reshaped the way we do business. He will also share his experiences as a NY-based talent agent and there may even be a few personal anecdotes of the thrilling (and embarrassing) celebrity encounters he's had along the way!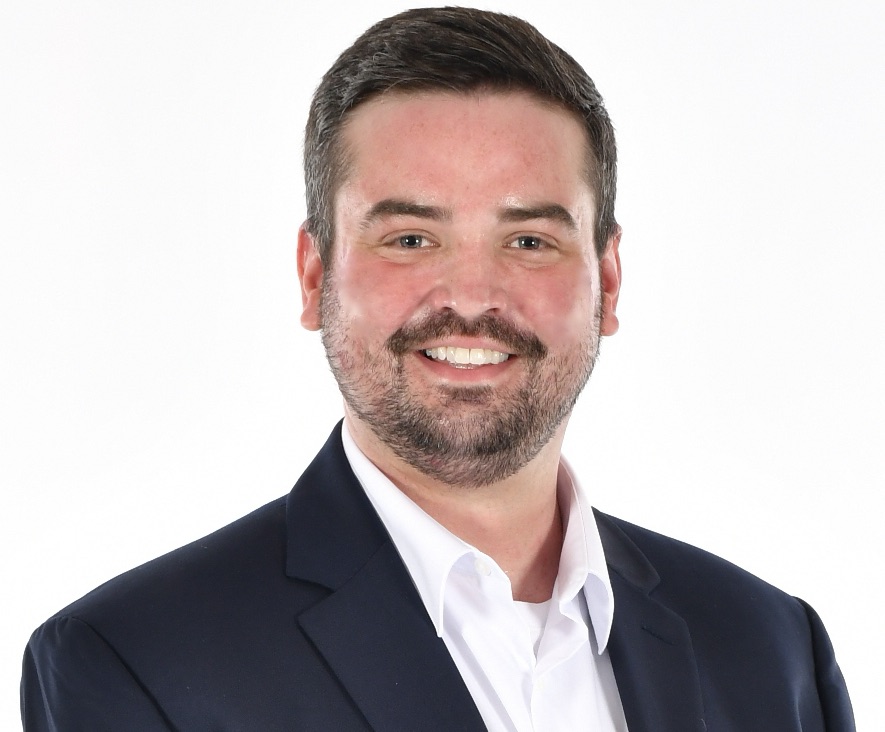 Justin Noga is a Legit Agent at BRS/Gage Talent Agency. BRS/Gage is an established full service bi-coastal agency, working exclusively with signed clients in Film, Television and Theater. Previous experience includes Richard Bauman and Associates, Telsey + Company and Jujamcyn Theaters.
Recently he has worked on on-camera projects such as: 'City On Fire', 'The Good Fight', 'The Crowded Room', 'Accused', 'Fleishman Is In Trouble', 'Retreat', 'Run The World', 'Beth and Don', 'Murder Mystery 2', 'Queens', 'Evil', The Gilded Age', 'Retreat', 'City On A Hill', 'Gossip Girl', and 'WeCrashed'.
Recent theater projects include: Paradise Square, Chicago, Hamilton, To Kill A Mockingbird (Tour) as well as notable theater companies such as Playwrights Horizons, Goodspeed, York Theatre Company, Pioneer Theatre Company, Casa Manana, North Carolina Theatre, not to mention numerous other regional theaters across the country.
BRS/Gage proudly represents numerous series regulars on a variety of TV shows as well as clients that have received some of the highest accolades in their field including Tony and Emmy award winners, but he finds the most pride in developing new talent and watching them succeed in this highly competitive business.
THANK YOU TO ALL OUR 2022 SPONSORS